So I'm not going to lie I thought it was absolutely stinking adorable that my daycare made this little treasure with Mariah. It officially made this Valentine's Day the best I've ever had. Personally, I'm not a huge fan of Valentines Day; I mean it's cute and all but I don't really expect any gifts from Jack. He did, however, surprise me with flowers and chocolate covered strawberries for lunch despite me telling him I didn't want anything. While I do love getting a nice bouquet of flowers from a special floral shop I think $50 is just way too much money at a time where we need to be saving for so many other things. He kept it minimal and just picked up some from the grocery store knowing that I would've thrown a hissy fit.
As a Valentine's Present do you guys here are some funny photos I found amongst the interwebs!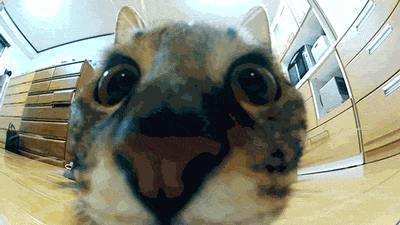 It was Him: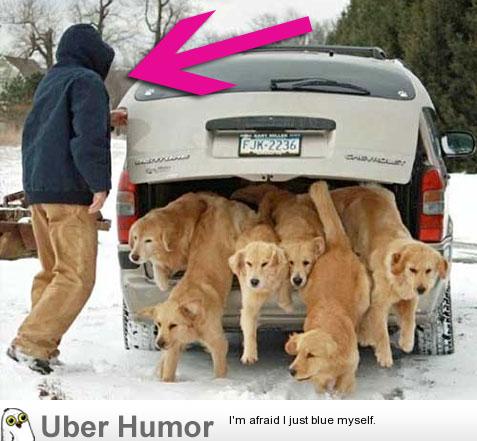 For Amanda and Tessa:
More frequently than I'd like to admit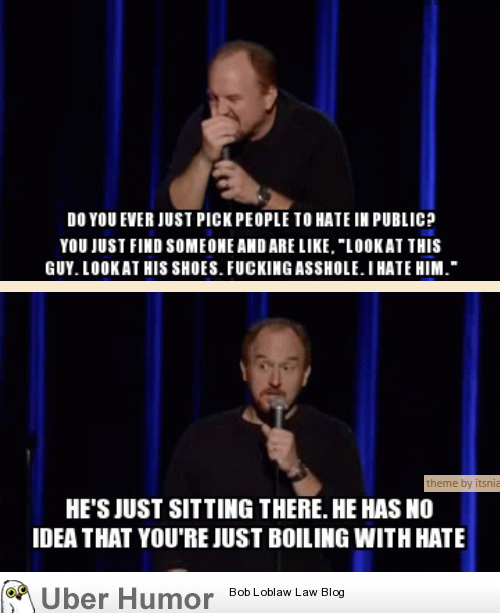 "Lindsay supports the second amendment"